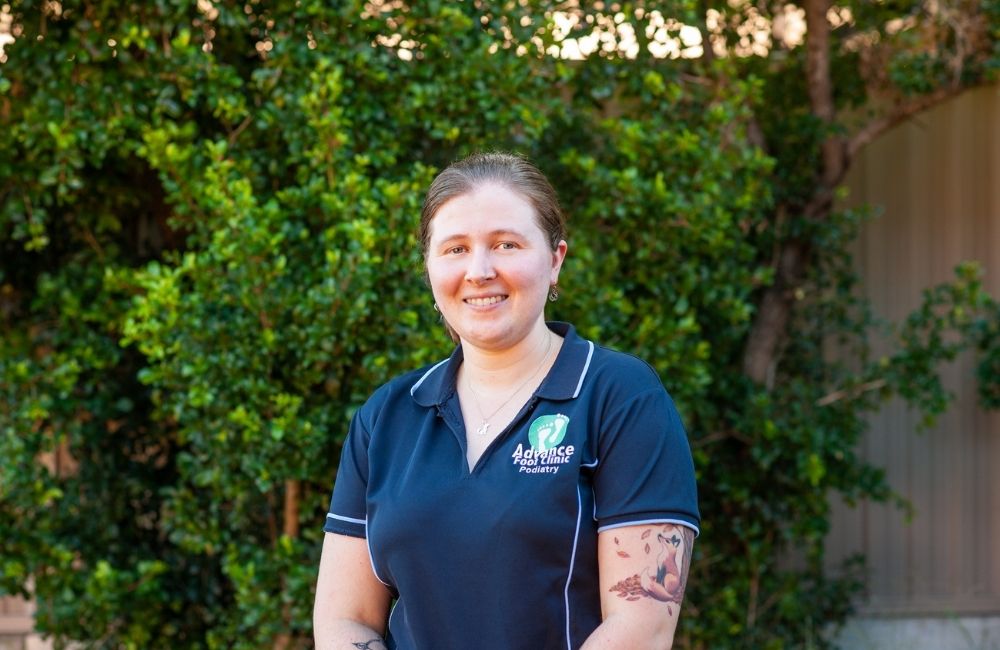 Brisbane based podiatrist Meredith King joined the Advance Foot Clinic team as an AHPRA registered podiatrist in 2020. As with all our podiatrists, Meredith is a strong believer in patient-centred holistic care and enjoys providing comprehensive assessment and prevention strategies for a range of foot and lower limb complaints.
After spending time observing the sometimes devastating complications associated with diabetic foot wounds in the QLD public hospital system, Meredith has a particular interest in the management and prevention of diabetic foot complications. She also takes great joy in helping patients recover from lower-limb pain and is excited to do all she can to improve her patients' function, mobility and quality of life.
Meredith is an active member of the Australian Podiatry Association. As a result, she is able to stay well informed of current podiatric research and evidence-based treatment options. She also engages in regular ongoing professional development and has assisted in the production of educational courses for other podiatrists.
In her free time, Meredith enjoys both exploring outdoors with her dog and playing video games with her cat at home.
Areas of interest
Meredith is particularly interested in helping patients in these areas.
Ingrown toenail surgery

Diabetic foot ulcers
Biomechanical issues
Orthotics
The blog
Podiatrist Meredith makes the most of her time between patients by preparing resources for them. Such as contributing to the Advance Foot Clinic podiatry blog.
Clinics
You can find Podiatrist Meredith King at the following locations.
---
Get to know Meredith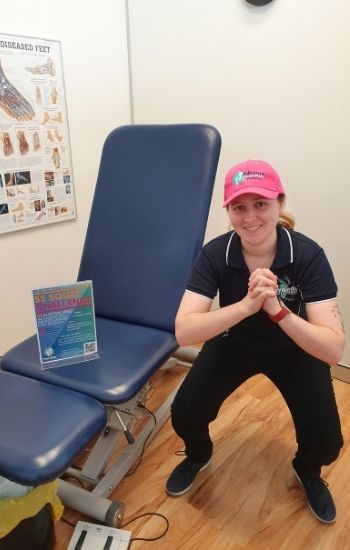 Why do you love Podiatry?
Every day I get to see my patients walk out of the treatment room feeling a little better than how they walked in, or like we have a plan to help get them there. I enjoy making a small difference in people's lives everyday.
What do you like most about Advance Foot Clinic Podiatry?
I love that Advance Foot Clinic is a relatively small and locally-owned company run and staffed by Brisbane locals. We are a small and tight-knit team and I have always loved working in these sorts of environments.
What is your favourite movie?
Lord of the Rings trilogy (all 3, I refuse to pick between them)
What is your favourite place in the world?
The English countryside on a nice summer's day.
Are you a dog person or a cat person (or neither)?
Both! I have one of each at home – a big dog and a tiny cat. I adore most animals so this is a strange question to me.