How do you find the best podiatrist in Brisbane that suits your needs?
When choosing a podiatrist it is as important as choosing your family doctor.  Your feet carry you throughout life so of course you want them to be treated by the best possible person to ensure the best possible outcome.
Many of our clients have become our biggest fans and refer family and friends to us time and time again.
At Advance Foot Clinic we believe we offer superior service for all areas of the community from babies to our aged care clients.  Our podiatrists are all Australian Accredited Podiatrists dedicated to ongoing training to ensure the service we provide is always at the forefront of podiatry standards.
We provide modern techniques, up-to-date equipment and highly skilled podiatrists to ensure you receive thorough care. We use dopplers (ultrasonic blood flow detection devices) at our clinics to greatly improve the detail in which our diabetic clients' vascular systems are monitored to provide a high level of care to ensure the impact of diabetes is kept to a minimum.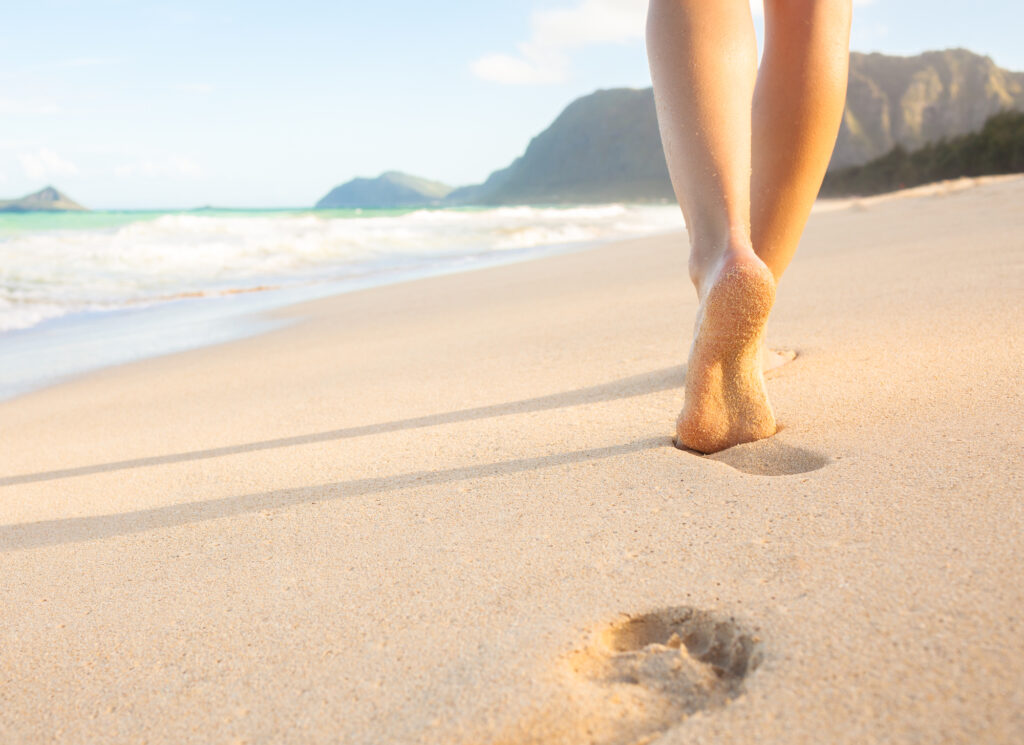 So how do you go about choosing the best podiatrist for your needs?  
Make sure they are Australian Accredited and registered with the Australian Podiatry Association;
Does the clinic have a number of podiatrists so you can request a podiatrist that meets your needs, i.e.:
Do you feel more comfortable with a male or female (we both male and female podiatrists on our team)?
Do they have clinics close to your home or work to make it easy for you to attend the clinic (we have clinics located at Arana Hills, Ashgrove, Bellbowrie, Chermside, The Gap and Mount Isa)?
3. Do they have access to HICAPS to allow you to process your private health fund claim on the spot?
4. Do they offer the convenience of late or Saturday appointments to fit in with your schedule?
5. If making an appointment online is important to you for future appointments, is this facility available?
Of course the final thing to consider when looking for a podiatrist is how comfortable you feel dealing with not only the podiatrist but with other clinic staff such as the receptionist and support team. Trust your instinct and you shouldn't go too wrong in finding the best podiatrist for you.
Still not sure if one of our team is the best podiatrist in Brisbane? Please give us a call and chat to our friendly staff to put your mind at ease phone us on 1300 76 33 66 or if you are ready to make a booking feel free to book online here.