ANGELA HOLLAND
Angela completed her studies in 1991 achieving qualification as an accredited podiatrist with the Australian Podiatry Association (Qld) Inc. She has worked in the private health sector since graduation and is the founder of Advance Foot Clinic.
Angela has extensive experience in clinical podiatry and specialises in; paediatric problems, podiatric acupuncture, biomechanics, nail surgery and ballet/dance. She also holds a level 1 sports trainer certificate.
Angela is passionate about the podiatry profession contributing many hours voluntarily to The Australian Podiatry Association (Qld) Inc. where she was a councilor for many years.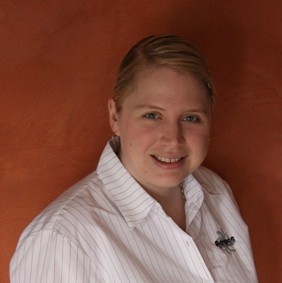 Pamela Denman (Senior Podiatrist)
Pam started working at our Ashgrove practice after graduating from Queensland University of Technology at the end of 2003. She is an accredited podiatrist with the Australasian Podiatry Association and has a level One Sport's Trainer certificate through Sport's Medicine Australia. Pam has extensive experience in the aged care sector as well as in the clinical setting.
Pam has a special interest in nail surgery as well as biomechanics and general foot care. Pam's passion for podiatry began in her youth due to her own need to see a podiatrist. She therefore has a lot of empathy for her patients' painful feet.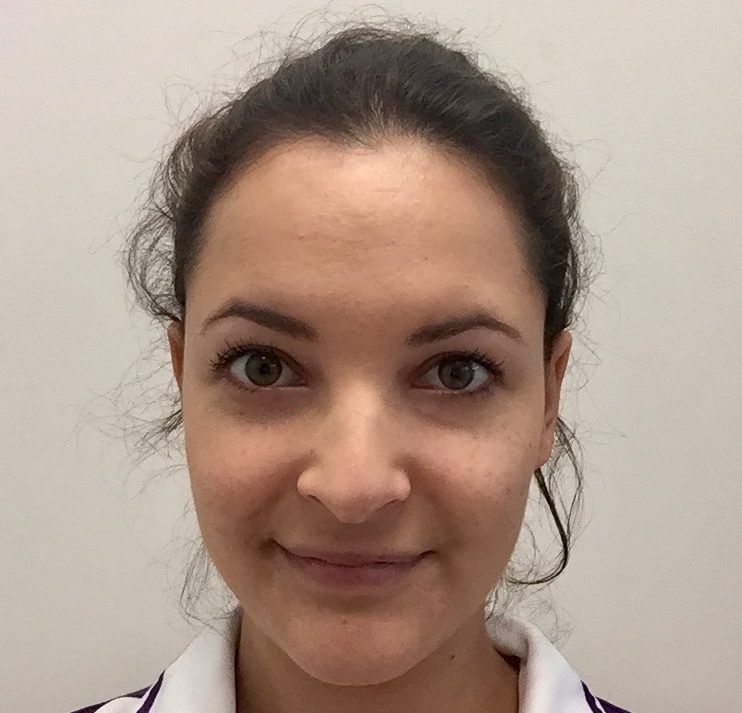 Michelle Van Der Merwe
Michelle graduated from the University of Huddersfield, England in 2014, where she obtained a Bachelor of Science degree in Podiatry with an Honours module in diabetes and tissue viability. She is an accredited podiatrist with the Australian Board of Podiatry. Michelle is interested in Diabetes, biomechanics, surgery and general foot care. She loves podiatry and the ability to resolve pain and improve a person's quality of life.
Tiia Orth
Tiia Orth graduated from Queensland University of Technology with a Bachelor's degree in Health Science (Podiatry) 2012. She strongly believes in an integrated and personal approach and loves getting to know her clients and their specific needs. Being a member of the Australian Podiatry Association (QLD) ensures she keeps her knowledge and skills up to date with the latest research.
Anthony Mansbridge
Tony graduated from Queen's University Belfast, Ireland in 2011 with a Masters in Biomedicine, with specialisations in Immunology, Genetics and Haematology, before completing a post-graduate Bachelor of Science with Honours in Podiatry in 2015 at the University of Plymouth, England in 2015.
Tony has been working with Advance Foot Clinic since September 2015 with specific interests in tissue viability, high risk diabetic wound care & podiatric surgery. He is passionate about improving the quality of patients' lives with immediate intervention, providing pain relief and patient education.
Anisa Kajee
Anisa grew up in a city called Port Elizabeth – many of you will know Port Elizabeth as the cricketing hub of South Africa. She holds a BTech Podiatry (SA) degree from the University of Johannesburg and has a special interest in Sports Podiatry along with the management of the Diabetic Foot.
Being relatively new to Australia Anisa joined the Advance Foot Clinic team in November 2017. Initially she worked across the 6 Brisbane clinics before being placed at Mt Isa in December. Anisa loves the friendly and welcoming community of Mt Isa and has recently discovered the live music and fitness scene which she is very fond of.
Sara Cottam
Sara has been working for Advance Foot Clinic as a podiatrist since October 2013. She graduated from Northampton University in 2013 with Bachelor of Science with Honours majoring in Podiatry. She also possesses a Level 4 NBQ in Health and Social Care and is qualified in acupuncture. Her specific interests in podiatry include running injuries, orthotics and nail surgery. Sara enjoys the challenge that every set of feet brings. In her spare time she enjoys going to the gym and Cross Fit.
David Hadden
David joined the AFC team in 2018 after graduating from the Queensland University of Technology in 2017 with a Bachelor's degree in Podiatry (Distinction).  David has a special interest in toenail surgery and orthotic therapy, and enjoys all aspects of clinical podiatric practice.  David is trained in dry needling and foot mobilisation therapy techniques and, as a member of the Australian Podiatry Association (QLD), remains abreast of current theory and its practical application towards achieving the best outcome for his patients.  In his spare time, David enjoys keeping fit by running, cycling and kayaking.