Founded by Podiatrist Angela Holland, Advance Foot Clinic has become an established podiatry practice with six Queensland clinics; one in Mount Isa and five about Brisbane's northern and western suburbs. These are located in Arana Hills, Ashgrove, Bellbowrie, Chermside and The Gap. Angela Holland remains our Principal Podiatrist and Director, with Anel Vaughan supporting her as our Chief Operations Officer.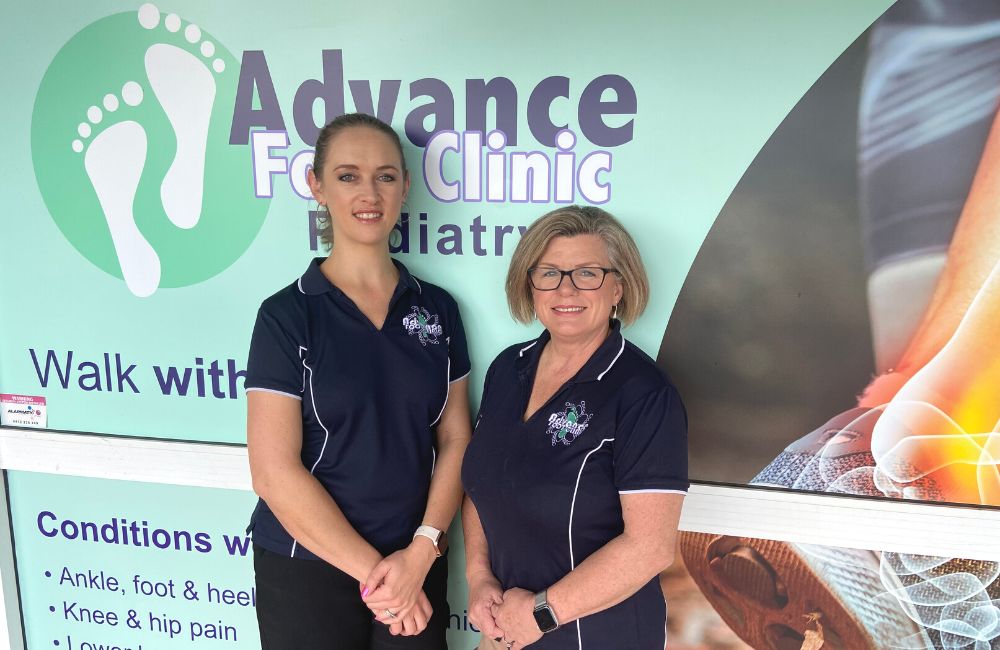 At Advance Foot Clinic Podiatry we value our team as individuals and support them in both professional and personal endeavours. We value quality and so encourage ongoing learning and commitment to excellence. We value innovation and consistently strive to improve our services and patient experience by thinking outside the box. As a result, we offer services such as the Lunula fungal nail laser, 3D scanning for orthotics, Swift wart treatment and even online booking for your convenience.
With a diverse and driven team of podiatrists, Advance Foot Clinic Podiatry caters for all podiatric complaints. This includes developmental issues, sports injuries, gait analysis, orthotics and footwear advice. As well as nail surgeries, diabetics, arthritic disorders, corns, warts and fungal nails. Our patient case-load is as diverse as our team; it ranges from newly-walking children in addition to the older generations. Our Podiatrists are well-prepared to treat even the most difficult of cases to walk through our doors.
Advance Foot Clinic Podiatry
Every day we come to work, we've committed to our mission, vision and values.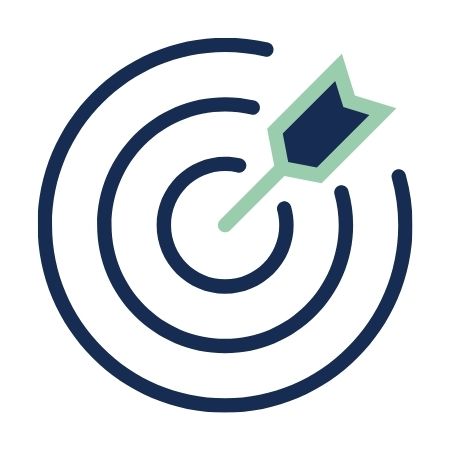 Our Mission
To provide our patients with complete quality care, delivered by skilled professional clinicians, to enhance their quality of life and health of their lower limb and foot.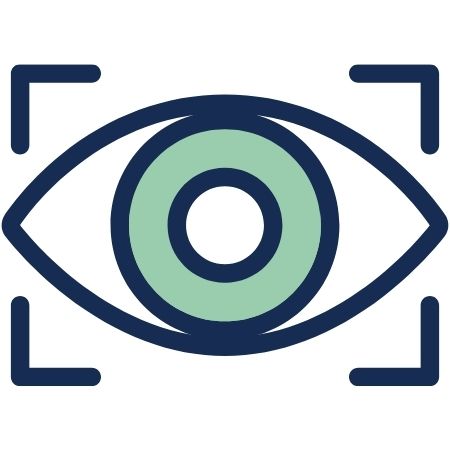 Our Vision
To approach our work with absolute commitment to clinical sovereignty, in partnership with other health professionals, to deliver the highest standard of health care, ensuring optimal health outcomes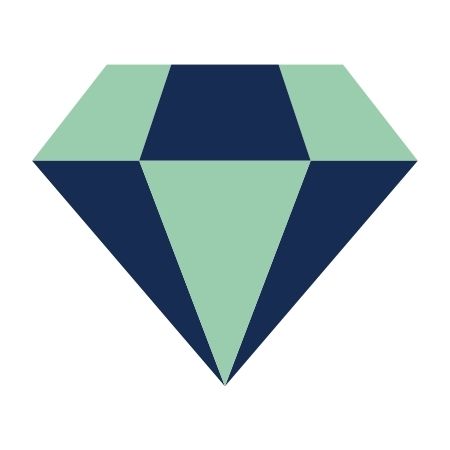 Our Values
To deliver our treatment in a pleasurable environment encompassing communication, compassion, excellence and affordability.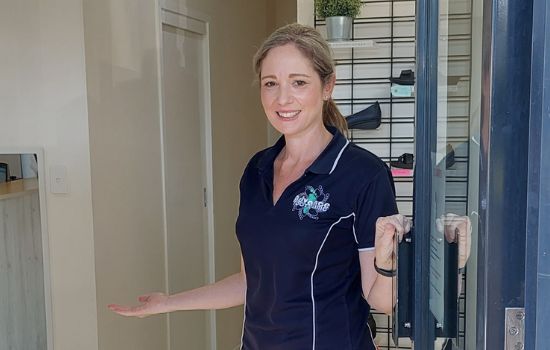 Learn about the team behind the scenes
Our podiatry clinics run smoothly due to the dedication of our team. Spread across our six clinics, we have podiatrists and administration team members working in tandem to meet and exceed our patients' expectations.
Each one of our podiatrists is accredited and registered with the Australian Health Practitioner Regulation Agency (AHPRA). Therefore, they are trained and prepared for all podiatric complaints. Including developmental issues, sports injuries, gait analysis, orthotics, footwear advice, nail surgeries, diabetics, arthritic disorders and corns as well as warts.
Interested in joining the team?
We are always on the look out for the right people to join the Advance Foot Clinic Podiatry team. Therefore we encourage you to explore our available opportunities. If these don't seem like the right fit, certainly submit an expression of interest to find out if there's anything we can offer you.
If you are currently studying podiatry, we do offer podiatry student placements, so be sure to send through your request because we are often hosting a student.