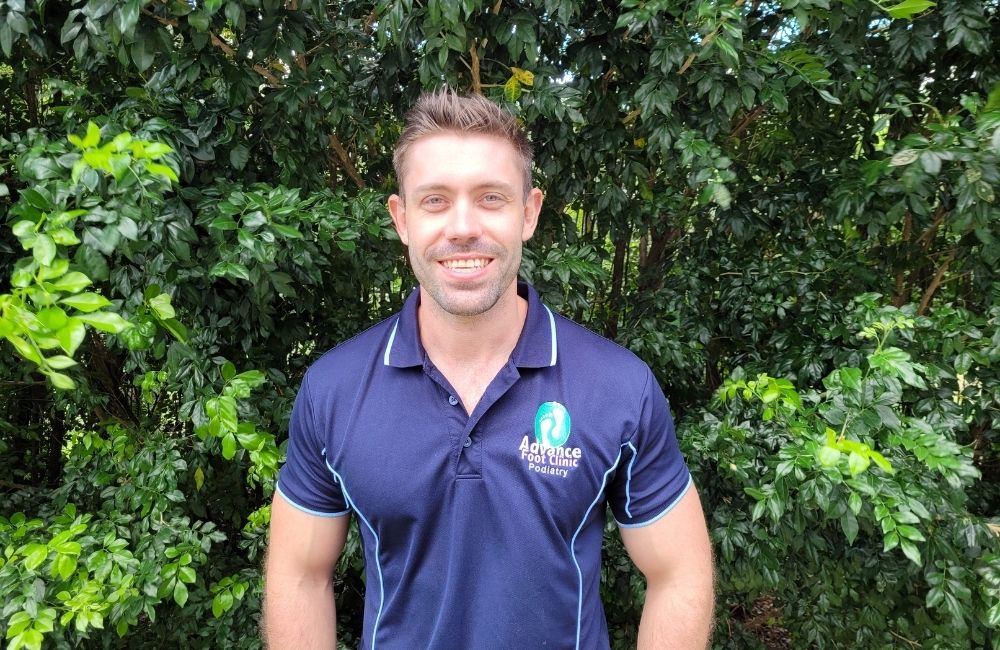 Our Brisbane based podiatrist Mark Little holds a Bachelor of Health Science (Podiatry) and graduated in Brisbane with distinction in 2018. After spending a rewarding year providing podiatry services in rural Australian communities, Mark joined the Advance Foot Clinic Podiatry team in late 2019 and is now a Senior Podiatrist.
A registered practitioner through AHPRA, Mark is a member of the Australian Podiatry Association in order to stay up to date with current treatments and the latest research. Mark enjoys the varied forms of podiatry from ingrown toenail surgeries and plantar wart treatments to biomechanical alignment and injury prevention. He values the opportunity to help patients from all walks of life to walk without pain.
In his spare time Mark stays fit and active by going to the gym, hiking and taking long walks along the Brisbane river or going to the beach. He has a keen interest in sport and follows various sports both locally and internationally.
Areas of interest
Podiatrist Mark Little is particularly interested in helping patients in these areas.
Plantar Warts (Verruca Pedis)
Ingrown toenail surgery and management
Diabetic foot care 
Orthotics 
The blog
Like many of the podiatrists at Advance Foot Clinic, Mark has taken the opportunity to contribute to the podiatry blog.
Clinics you can see Podiatrist Mark Little
You can find Mark at the following locations.
---
Get to know Mark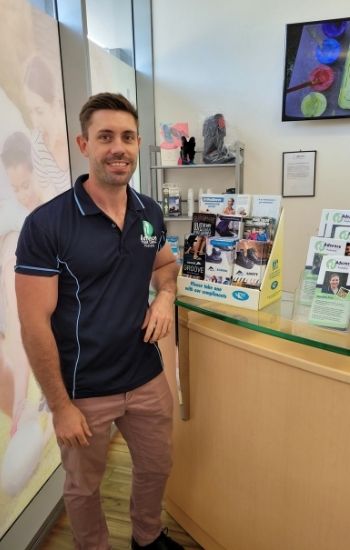 Why do you love Podiatry?
I love podiatry because I get to meet people from all walks of life.. no pun intended!
What do you love most about Advance Foot Clinic Podiatry?
The inclusive "AFC family" approach, as well as the mentorship that is available to new team members.
What is your favourite quote?
"If you can dodge a wrench, you can dodge a ball."
What is your guilty pleasure?
My guilty pleasure is definitely popcorn.
Are you a dog person or a cat person (or neither)?
I'd say I'm a dog person but I like cats too.