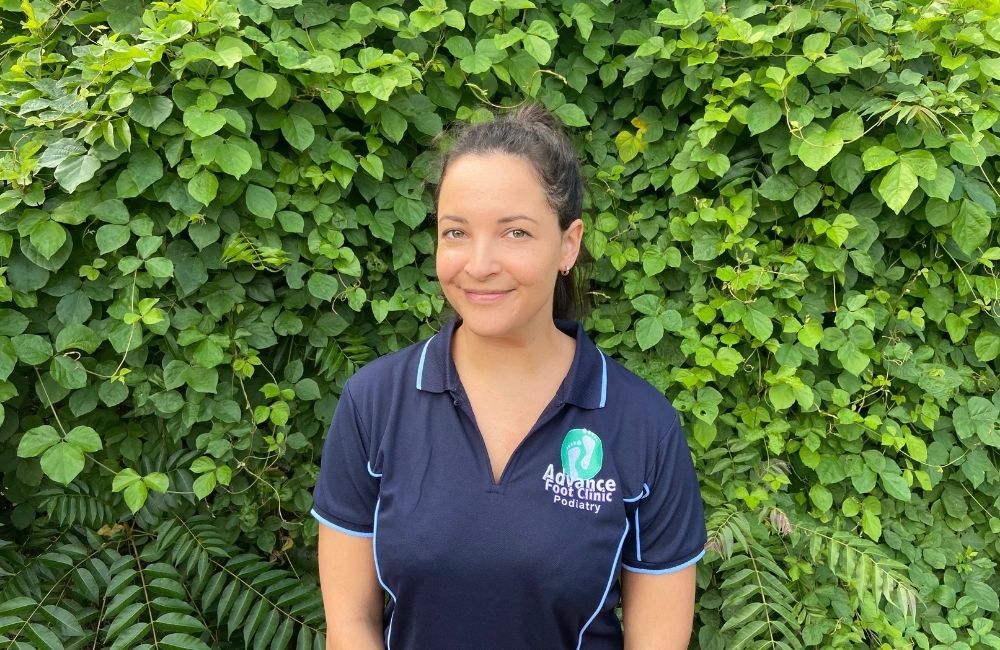 Podiatrist Michelle Van Der Merwe graduated from the University of Huddersfield, England in 2014. From here she obtained a Bachelor of Science degree in Podiatry with an Honours module in diabetes as well as tissue viability. After joining Advance Foot Clinic Podiatry in 2017, Michelle worked hard to become a valued team member and as a result is now one of our Senior Podiatrists.
Michelle is an accredited podiatrist with the Australian Board of Podiatry and a member of the Society of Chiropodists and Podiatrists. With a special interest in these areas, Michelle has pursued further study in diabetic foot health, wound care and biomechanics.
Similarly, a personal interest in running suits Michelle's role as a podiatrist. Because of this, Michelle completed a program aimed to help improve performance and injury prevention for runners. Being able to improve someone's quality of life is the reason Michelle enjoys Podiatry.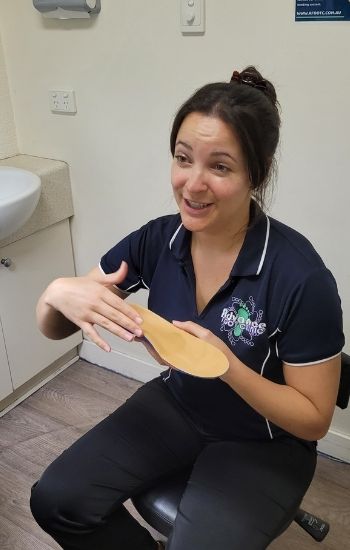 Areas of interest
Podiatrist Michelle Van Der Merwe is particularly interested in helping patients in the following areas.
Biomechanics
Tissue viability and wound care
Diabetic foot health
Running & footwear
The blog
With a desire for all her patients to have access to accurate and helpful information, Michelle has taken the time to contribute to the Advance Foot Clinic podiatry blog.
Clinics you can find Podiatrist Michelle Van Der Merwe
Michelle treats at the following locations.
---
---
Get to know Michelle
Why do you love Podiatry?
Being able to improve someone's quality of life by reducing pain and preventing complications caused by chronic diseases such as Diabetes.
What do you love most about Advance Foot Clinic Podiatry?
The people I work with.
What is your favourite book?
Not Without My Daughter by Jean Sasson. A true story with a happy ending about how a woman does everything in her power to get her and her daughter out of a scary situation.
What is your favourite quote?
"I have lots of things to prove to myself. One is that I can live my life fearlessly." – Oprah Winfrey
What is your favourite place in the world?
Above all others, my favourite place is Mossel Bay, South Africa – a beautiful little coastal town.