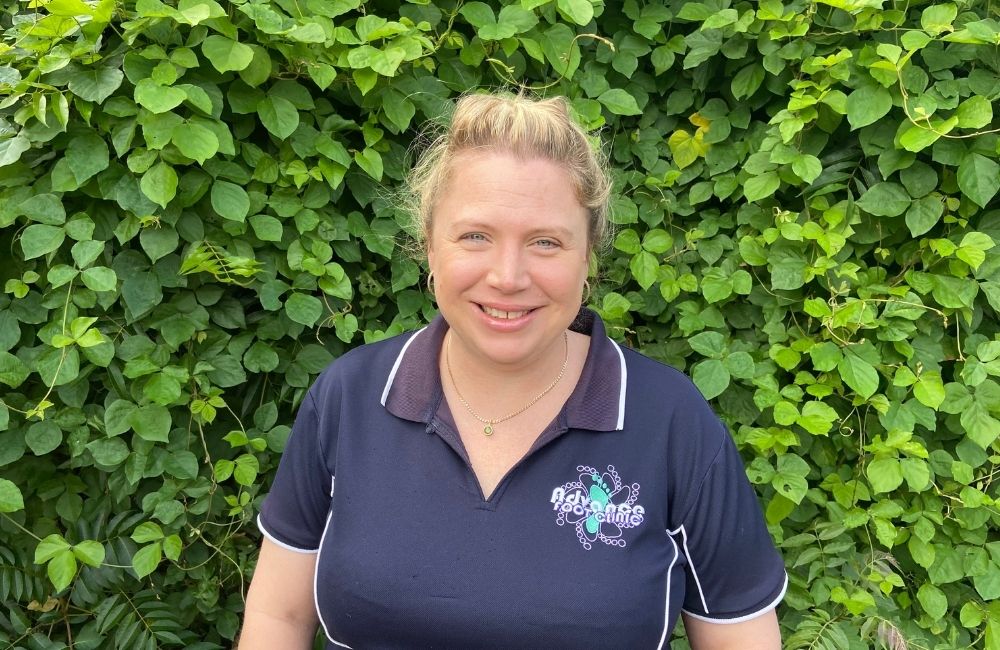 Our Senior Podiatrist Pam Denman began her career working at our Ashgrove practice after graduating from Queensland University of Technology at the end of 2003. After 13 years working there, and the birth of 2 children, Pam finally said goodbye to her wonderful Ashgrove patients and is now working exclusively at our Arana Hills Clinic.
Pam is a local to the Arana Hills area and her 2 boys attend the primary school. As a result of the arrival of her children, Pam's interest in the foot complaints of children grew. Pam has completed extra training allowing her to offer Foot Mobilisation Therapy (FMT) and Tool Assisted Massage (TAM) to her patients. She has extensive experience in the aged care sector as well as in the clinical setting. Pam has a special interest in nail surgery as well as biomechanics and general foot care.
Pam's passion for podiatry began in her youth due to her own need to see a podiatrist and wear orthotics. She consequently has a lot of empathy for her patients' painful feet. "What I love about working in podiatry is how varied my day can be. Over the years I have had patients as young as 3 months and as old as 103, and everything in between. Generally, in the space of a single appointment, I can make my patients feel better or at least set them on the right path to get there. That is very rewarding!"
Special interests
Pam is particularly interested in helping patients in these areas.
Ingrown toenail surgery and management
Foot mobilisation and tool assisted massage
Paediatric foot problems
Biomechanics and injuries or pain
Clinics you can find Pam
You can see Podiatrist Pam Denman here:
---
Get to know Podiatrist Pam Denman
Why do you love Podiatry?
I get to treat people from all walks of life so it's a varied profession. I love being able to help people feel better or move better. As a result of seeing patients frequently, I often get to develop a really good relationship with my patients, many feel like friends.
What do you love most about Advance Foot Clinic?
I love the people I interact with, both other staff and the patients are usually a pleasure to work with.
What is your favourite book?
I read all the time. My favoutie book would be any of The Discworld series by Terry Pratchett. There are 41 of them and I have reread them countless times.
What is your favourite quote?
I'm a fan of British comedy. My favourite quote is from a Rowen Atkinson sketch. "And so he brought forth a carrot and said: "Behold this, for it is a carrot." And all about him knew that it was so. For it was orange, with a green top."
Are you a dog person or a cat person (or neither)?
Definitely a Dog person, I have 2 Maltese-Shi Tzu. Their names are Mort and Poppy.