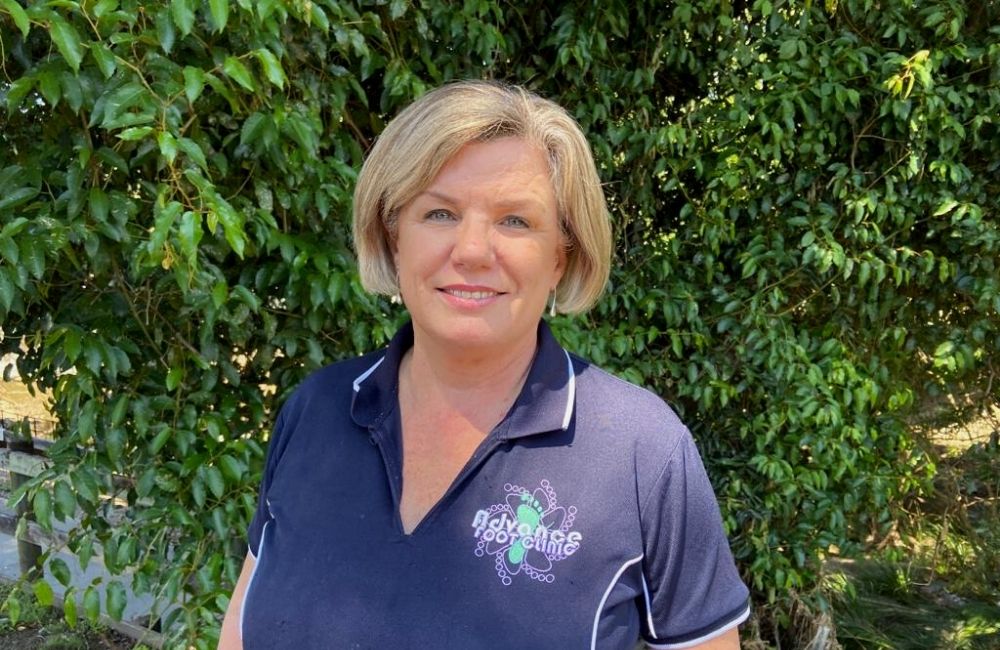 Podiatrist Angela Holland completed her studies in 1991 achieving qualification as an accredited podiatrist with the Australian Podiatry Association (Qld) Inc. She has worked in the private health sector since graduation and is the founder and Managing Director of Advance Foot Clinic.
With extensive experience in clinical podiatry, Angela has found she most enjoys the hands on approach of podiatry, as well as working with a wide range of patients with varying foot and lower leg complaints. These include biomechanics, podiatric acupuncture (dry needling), ingrown toenail surgery and nail conditions as well as children's foot development and complaints. As a result of her own background in dance, Angela enjoys helping patients who engage in the sport, particularly ballet. She also holds a level 1 sports trainer certificate.
Angela is passionate about foot health and the podiatry profession. Because of this, she has contributed many hours voluntarily to The Australian Podiatry Association (Qld) Inc. where she was a councillor for many years.
In her free time, Angela enjoys travelling and cooking with her husband as well as renovating her house and doting on her gorgeous dogs!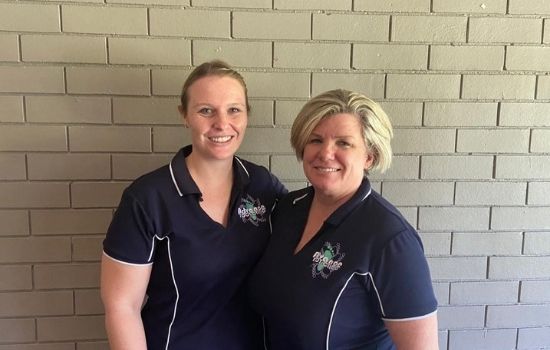 Areas of interest
Podiatrist Angela Holland is particularly interested in helping patients in these areas.
Ingrown toenail surgery
Fungal nails and wart management
Biomechanical issues
Custom orthotics
Clinics you can find Podiatrist Angela Holland
You can find Angela at the following locations.
---
Get to know Angela
Why do you love Podiatry?
I love working with my hands, the medical profession and people. Podiatry fits the mould perfectly!
What do you love most about Advance Foot Clinic Podiatry?
I find the best thing about Advance Foot Clinic is my staff and the company values.
What is your favourite movie?
It's actually the BBC series "Pride and Prejudice"; but if I had to pick a movie it would be Shawshank Redemption or Forrest Gump.
What is your favourite game?
Coup, Gin Rummy or Secret Hitler. I love board games or any game that you have to use your brain.
Are you a dog person or a cat person (or neither)?
I love all animals, though I'm particularly partial to dogs.