Our team of Podiatrists in Brisbane and Mount Isa know and understand the value of patient education. That's why our podiatrists take the time to help produce these articles on our Podiatry blog. This way you have access to free, accurate information about foot issues that might be disrupting your quality of life. Our Podiatrists tackle subjects from fungal nails and the Lunula cold laser, to Swift Wart treatment and orthotics. Not to mention everything in between!
Meet the Podiatrists behind the blog
Interested in getting to know the team behind the blog? Our Podiatrists work from Arana Hills, Ashgrove, Bellbowrie, Chermside, The Gap and Mount Isa Podiatry clinics. Each one is fully qualified and accredited with the Australian Health Practitioner Regulation Agency (AHPRA). With the help of our Marketing Coordinator, our Podiatrists work hard to bring you these resources.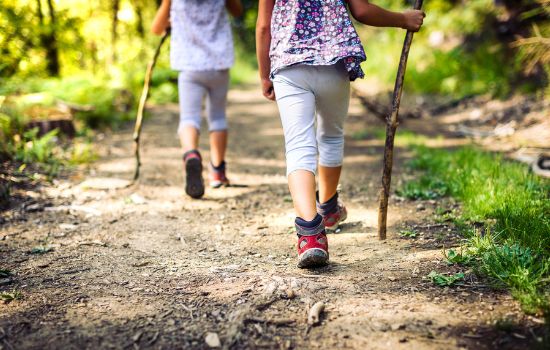 Thinking of taking the next step?
Your feet are your body's foundation, so keeping them healthy is essential to your overall health. Nobody is functioning at their best while dealing with foot pain. It can slow you down and keep you from your favourite activities. More than that, your mobility is affected by your foot health. Therefore your ability to be self sufficient is as well. If you think something might be wrong or you would like a check up, our Podiatrists are here to help. When you are ready to book, you can either call your nearest clinic or book online.
Is there something you'd like to see on the blog?
Is there a topic you'd like to see our Podiatrists tackle? If so, let us know by completing this suggestion form.