Brisbane's Foot Health Experts
Don't Let Foot Pain Slow You Down
See Your Brisbane Podiatrist
Foot, Ankle, Knee and Leg
We are your lower limb health experts
At Advance Foot Clinic Podiatry, we provide personalised care to keep you moving on healthy, happy feet. So put your feet in our hands and get a step ahead.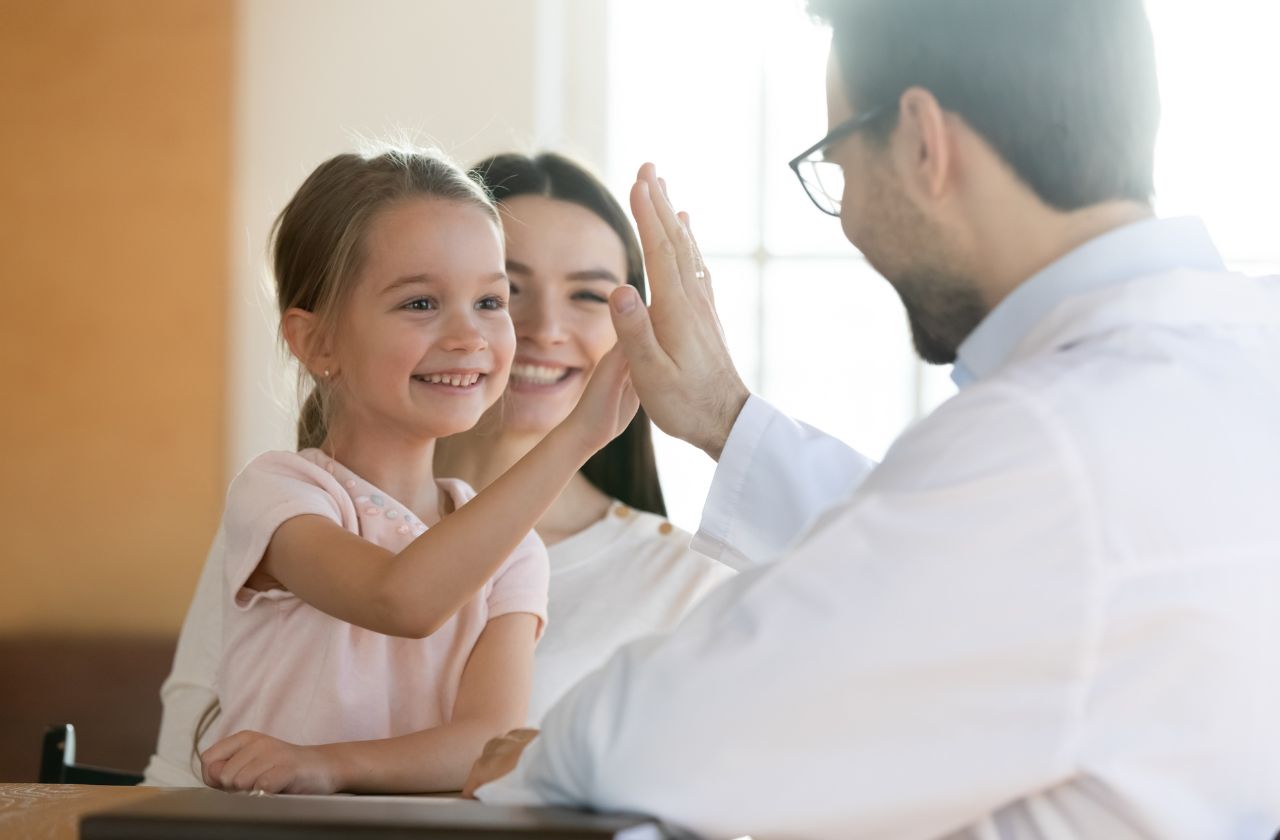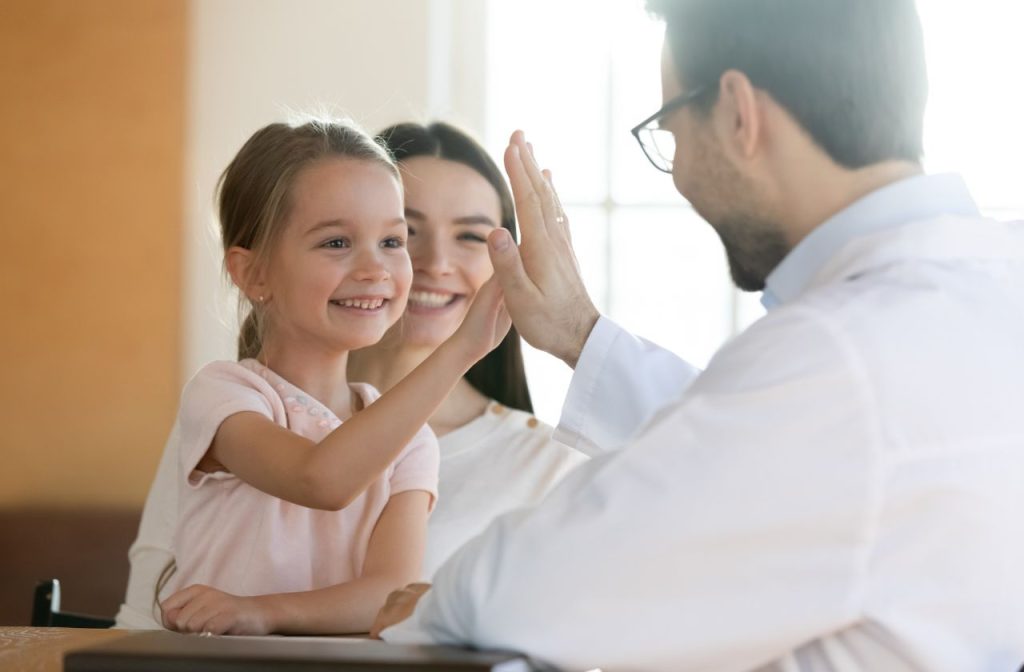 Now Available - Pain Free Injection
We now offer our patients the convenience and comfort of pain free injections for local anaesthetic. Perfect for any potentially uncomfortable foot care needs such as ingrown toenail surgery, wart treatment, corn removal and curled toenail cutting.
With this brand new technology we can remove the pain and fear associated with some treatments. Particularly helpful for anyone with a needle phobia, it is also perfectly safe for children.
Shockwave Therapy Treatment
At Advance Foot Clinic Podiatry we understand how important it is to be able to do the things you want to do without pain holding you back. That is why our experienced team of podiatrists are now offering a groundbreaking solution for chronic pain – Shockwave Radial Pressure Wave Therapy. Shockwave therapy has many applications and can be used to effectively address an array of foot and leg conditions, including Achilles Tendonitis, Plantar Fasciitis, heel spurs and beyond.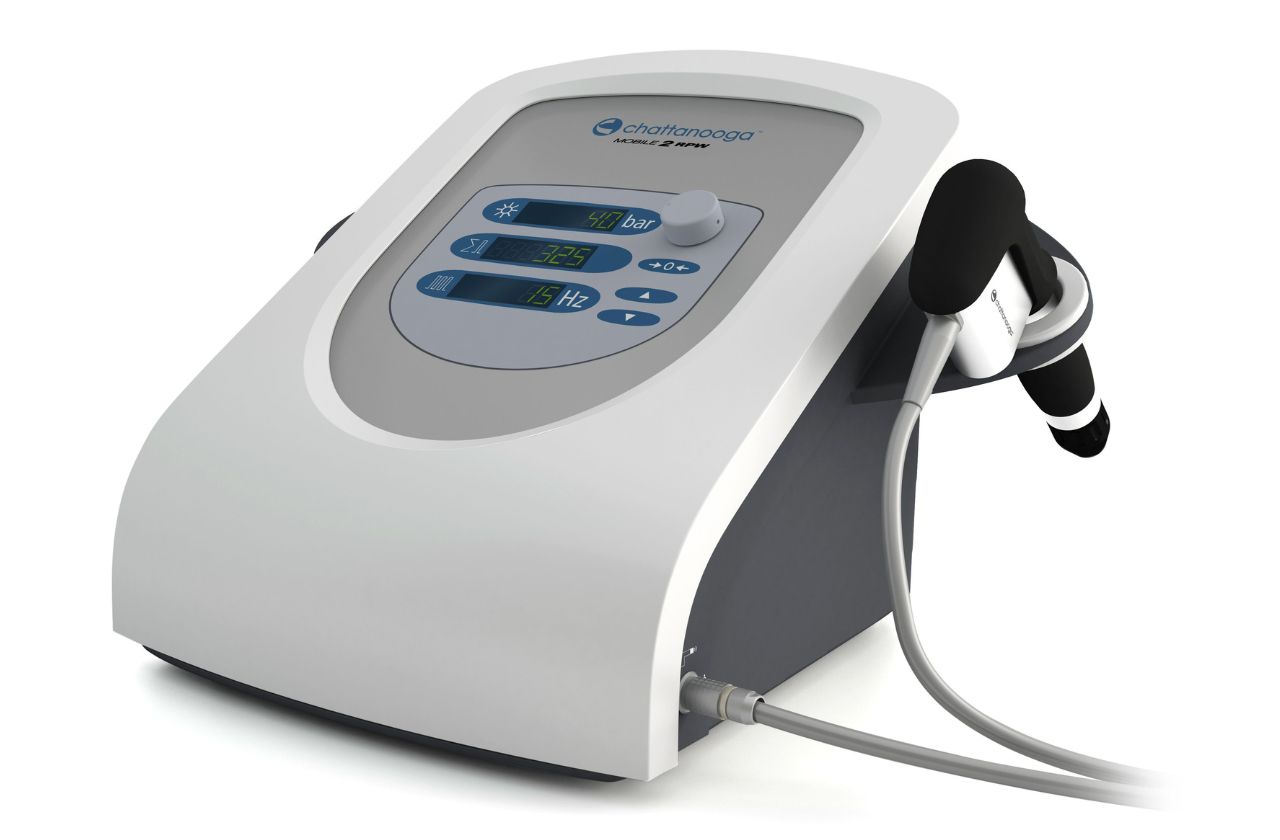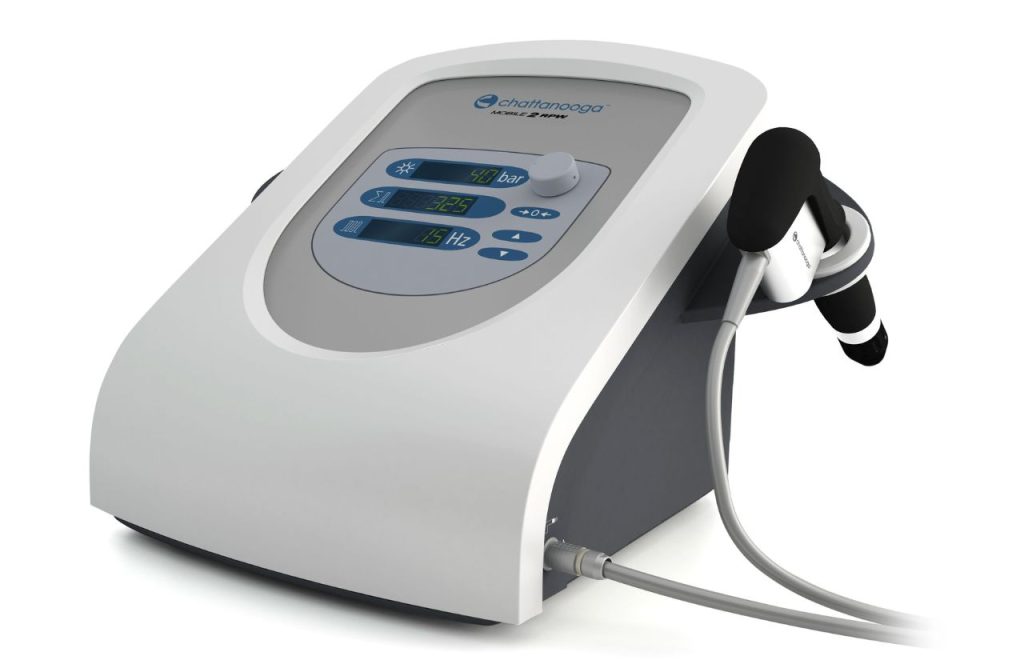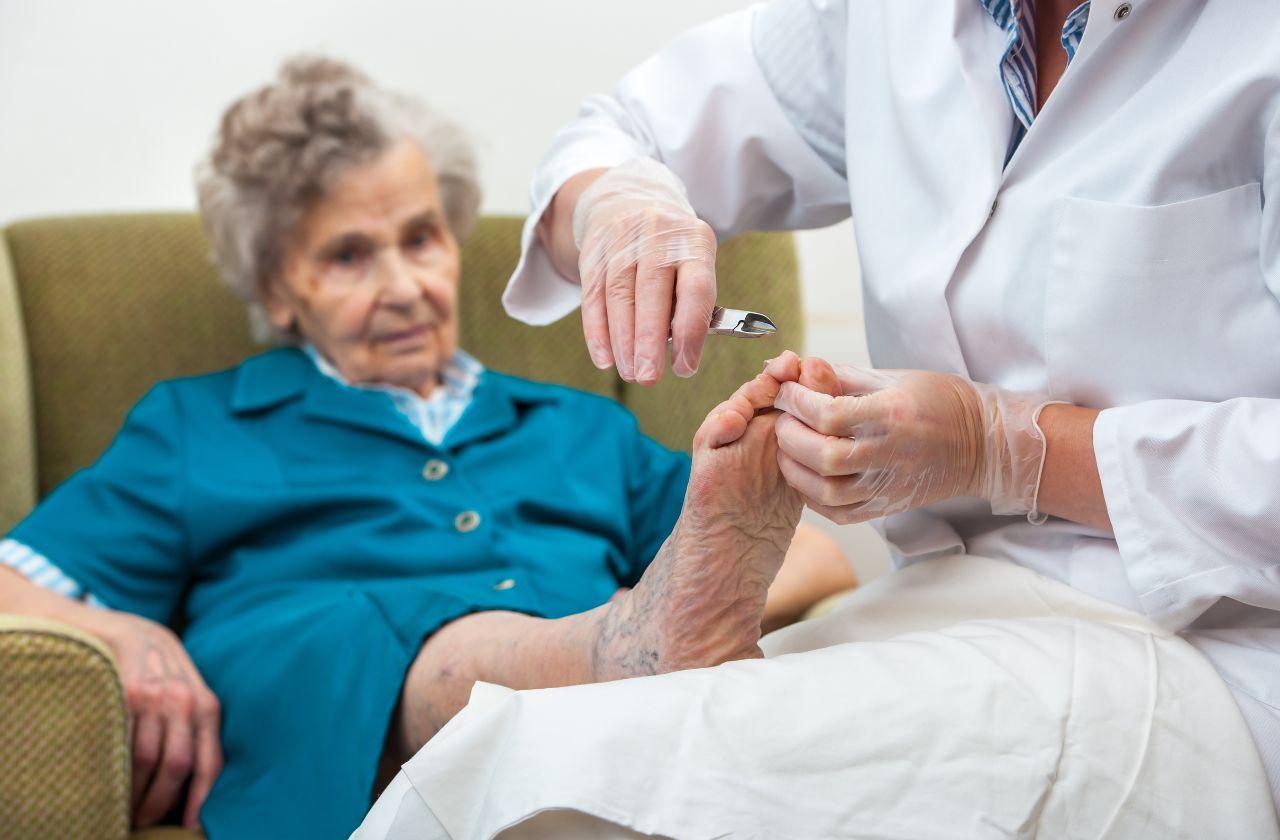 With our home visit podiatry appointments, our team of podiatrists bring their skills and experience to you. This is so that you can maintain your foot health, or that of a loved one's, from the comfort of your home or care facility. 
We've designed our mobile podiatry services primarily for the elderly, people with disabilities and those limited in their ability to travel to their nearby clinic. We hope to provide the highest quality continuing foot care for our community. 
Common Podiatry Conditions We Treat
Our podiatrists are foot, ankle and lower limb health experts trained to diagnose and treat a variety of conditions.
We have five Queensland clinics for your convenience. Four are across Brisbane's north-western suburbs . We also have a Mount Isa podiatrist that services Cloncurry. Find out more about our clinics.
Swift Microwave Wart Therapy
Plantar warts can be stubborn to get rid of because warts evade the body's immune response. Patients may try multiple treatment options unsuccessfully or may have developed their first plantar wart and want it gone! For this there's SWIFT.
SWIFT microwave is a new technology designed to successfully and quickly treat plantar warts. All of our podiatrists are trained in using this new technology and it is available at all five of our Brisbane podiatry clinics as well as our Mount Isa practice.
Comfortable And Supportive Footwear
Supportive and stylish, our preferred brands are known for their quality and comfort. All of our podiatry clinics stock a range of medical grade footwear. 
We are able to order your shoes in the size and colour of your choice. After they arrive in the clinic, you can have your podiatrist fit them for you!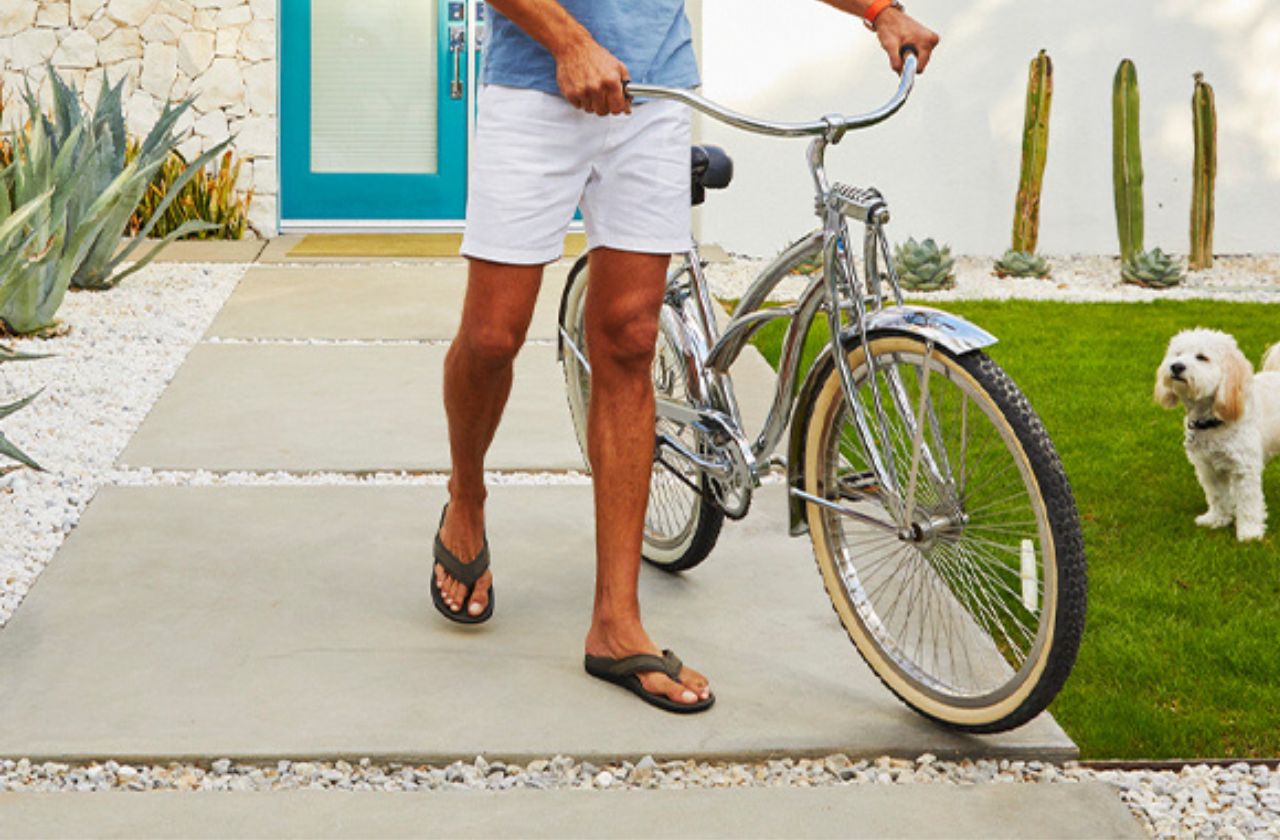 Some of our preferred brands are Revere, Vionic, Anodyne, Dr Comfort, Scholl and Ascent. Better yet, some of our recommended brands are available online!
The people behind Advance Foot Clinic Podiatry are dedicated to providing the best in podiatric care to our community.
Working from one or more of our five Queensland Podiatry clinics, each of our experienced podiatrists are highly trained and registered with the Australian Health Practitioner Regulation Agency (AHPRA).
Our diverse team is skilled and knowledgeable, trained in the latest practices and technology. Therefore, they are able to handle any foot, ankle or lower leg complaint. 
Seeing a podiatrist is the best thing you can do to stay active, comfortable and confident on your feet. Podiatrists are specially trained lower limb experts who can treat a variety of conditions including biomechanical issues as well as skin and nail complaints. From the very young to the very old, podiatrists can manage any foot health concerns people may have. Our podiatrists work tirelessly to keep you healthy and happy!
At Advance Foot Clinic, our team of podiatrists contribute to our Podiatry blog in an effort to ensure our community has access to the information they need. Find articles on everything from custom orthotics and gait analysis to ingrown toenails and diabetic foot care. See what's on the blog.
Our easy to use online booking system is here for your convenience. Select your location from our five available clinics and go from there! You can choose which of our podiatrists you would like to see, and when you'd like to be seen.
If you'd prefer to speak to one of our friendly receptionists first, that's easy to arrange. Simply choose your closest clinic and give them a call. Alternatively, you can email us at info@afootc.com.au. Then all that's left to do is meet your new podiatrist!