Our team is at the heart of Advance Foot Clinic Podiatry. All of our podiatrists have the knowledge, skills and experience to handle any foot health concerns, therefore, you can trust your feet in our hands. Our management team also work to ensure our podiatrists have the best equipment to provide their patients with only the highest quality of care. In addition, with a reputation for being friendly and efficient, our administration team aims to ensure your experience with any of our podiatry clinics is seamless. So, get to know the people behind Advance Foot Clinic Podiatry.
Our Team of Podiatrists
Meet the individuals that make up our team of podiatrists. Working from one or more locations each, you can find our podiatrists at one of our podiatry clinics in Arana Hills, Ashgrove, Bellbowrie, Chermside, The Gap and Mount Isa. In order to treat, our podiatrists are registered with the Australian Health Practitioner Regulation Agency (AHPRA). They provide the best podiatry care and consequently to use the latest technology available. For instance, this includes the 3D scanners for orthotics, the Lunula fungal nail laser and the Swift wart treatment.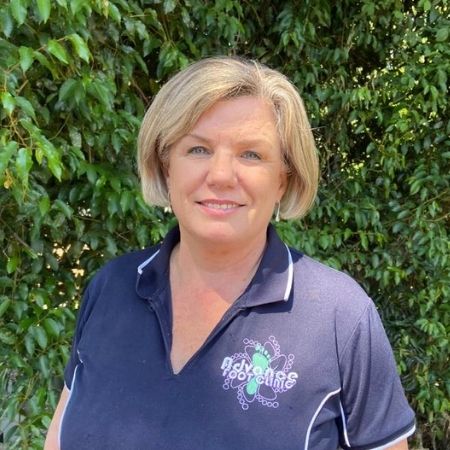 Angela Holland
Principal Podiatrist & Managing Director
Anthony Mansbridge
Senior Podiatrist
Cherize Vorster
Senior Podiatrist
Jayson Dela Pena
Podiatrist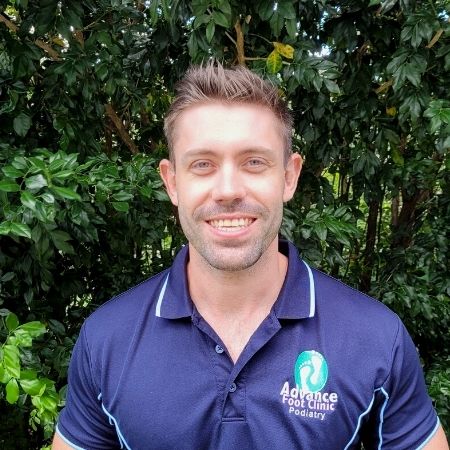 Mark Little
Senior Podiatrist
Meredith King
Podiatrist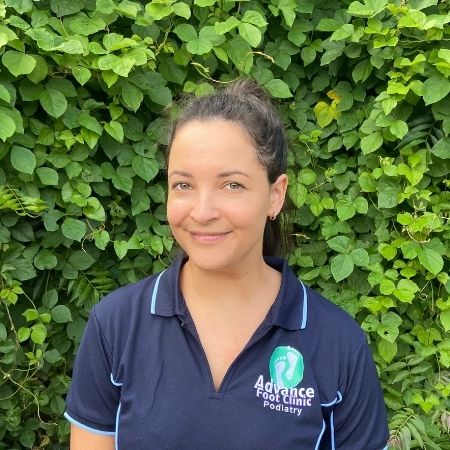 Michelle Van Der Merwe
Senior Podiatrist
Pam Denman
Senior Podiatrist
Wondering if you might be the right fit for Advance Foot Clinic?
Do you have a passion for improving peoples lives by fixing their foot pain? Are you also interested in using cutting edge equipment to achieve results? Above all, are you driven with a good sense of humour?
If so, Advance Foot Clinic Podiatry might be the right fit for you.
Podiatry Student Placements
We also have opportunities available for podiatry student placements. This is because our team of qualified podiatrists often take time to educate and guide those entering the podiatry profession. So send your request through for consideration.